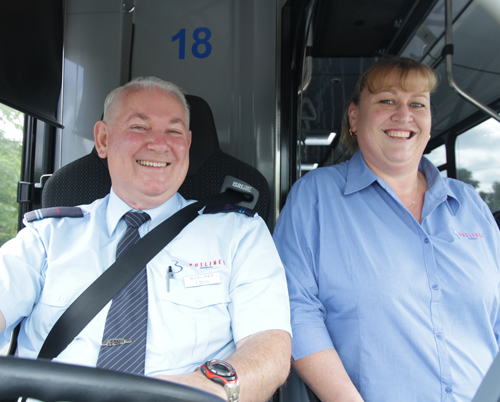 As one of Australia's largest bus operating companies the Buslines Group brings the benefits of its size and experience to the people and the regions it serves.
The Buslines Group is committed to a philosophy of excellence and this, in turn, runs through every division of the company. Its promise to provide people with the highest standard of service is one which Buslines is uniquely positioned to deliver.
Buslines Group operates a fleet of 300 vehicles, servicing a network of bus routes in major country towns throughout NSW. The Group's operations carry over 15 million customers annually and employ more than 400 staff, each of whom are committed to providing a bus service which is safe, reliable and comfortable for all customers.
Operations include Ballina, Bathurst, Berrima, Dubbo, Forster, Griffith, Lithgow, Northern Rivers, Orange, Tamworth and Wingham.